We Create Accessible and 508 Compliant Graphic Design.
Commitment to Accessibility.
We believe that everyone, regardless of ability, should have equal access to information. This commitment is reflected in every design we create, ensuring that our graphics are not only visually compelling but also inclusive and accessible to all.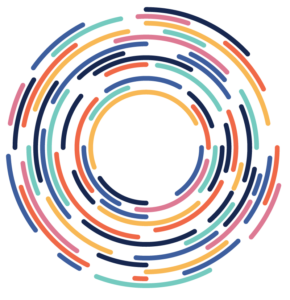 Companies We've Designed For.