About Us
.
We believe that good design transcends aesthetics—it should be inclusive and accessible to all.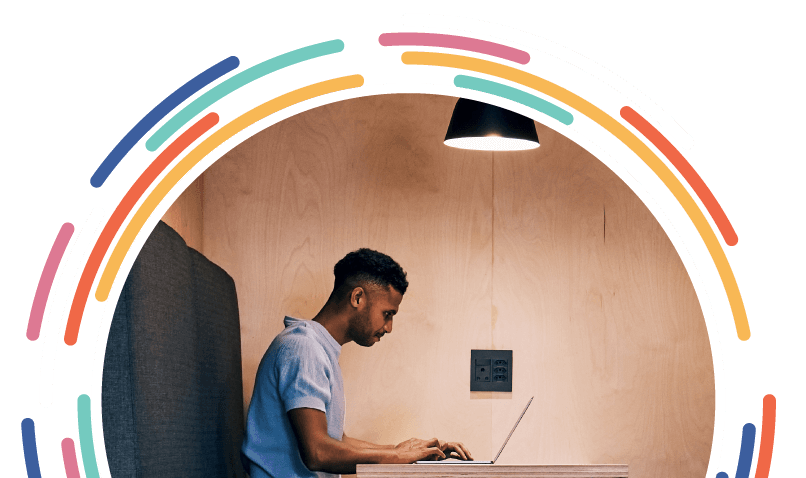 Proudly Located in Atlanta, GA
We are a small graphic design studio that collaborates closely with government agencies and humanitarian organizations to translate complex information into clear, engaging visuals. We have deep roots in this thriving city. Our designs are inspired by the rich culture and diversity that define Atlanta, ensuring that our work reflects the unique spirit of the community.
Expertise in 508 Compliance:
Navigating the intricate landscape of 508 compliance requires a keen understanding of design principles and accessibility standards. Our team of experienced graphic designers specializes in creating visually appealing designs that adhere to 508 compliance guidelines seamlessly.
Inclusive Design Philosophy:
We embrace an inclusive design philosophy, considering diverse user needs from the inception of a project. By prioritizing accessibility, we not only meet regulatory requirements but also enhance the user experience for everyone
Collaboration and Communication:
We believe in open communication and collaboration throughout the design process. Your input is invaluable, and we work closely with you to understand your vision, ensuring that the final product reflects your brand identity while meeting accessibility standards.
Customized Solutions:
No two projects are alike, and we approach each one with fresh eyes and a customized strategy. Whether you need accessible web graphics, print materials, or multimedia content, we tailor our designs to suit your unique requirements.